When ants live in your house it makes your home feel dirty. Even if you keep an extremely clean home, ants may still invade! Nobody wants to pick up food from their kitchen counter and find ants crawling on it, or step into the shower and step on an ant.
Ant problems usually get worse with time, because once ants find a nice place to live, they don't like to leave. At first you may only see one or two ants and then, before you know it, there are processions of ants walking around your home.
Types of Ants in Las Vegas include:
Argentine ants
Pavement ants
Fire ants
Carpenter Ants
and others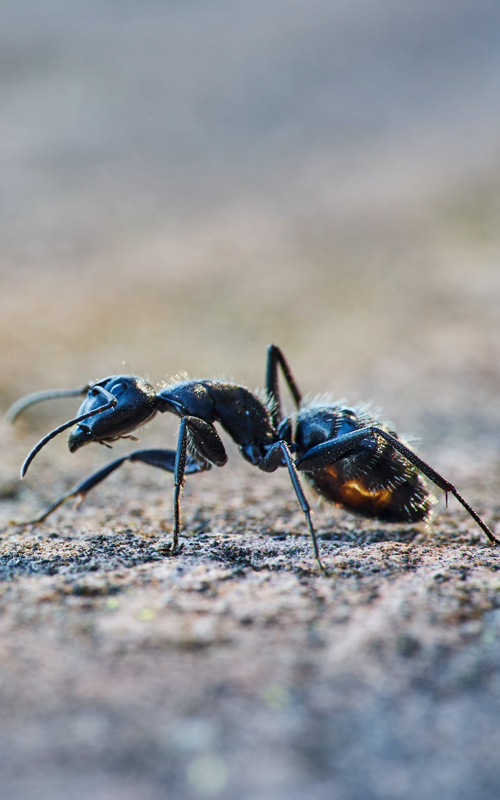 How We Control Ants
At Anthem Pest Control we handle ant problems quickly. After we evaluate the ant problem we attack with a customized treatment solution that will start getting results within 24 hours, without harming pets or people.
When ant problems end people feel like their home is clean again. We like to handle ant problems because we believe everyone deserves to live in a clean, ant-free home.
If you have an ant problem, call us or text us 702-566-7057. We will be happy to handle the ant problem for you.