Safety is our #1 priority. We are committed to the safety and health of our employees, customers and community.
Safety at Home
Most residential treatments are applied outdoors and some indoors. Depending on the problem, we carefully consider the strength of the spray solution for treatment as each situation requires.
Most of our treatments are pet-friendly and child-safe as soon as they are dry. The products we use are labeled for use in daycare facilities, hospitals, veterinary clinics etc.
When working on rodent control projects we are extremely cautious about the placement of traps and/or bait boxes to ensure children and beloved family pets do NOT get access.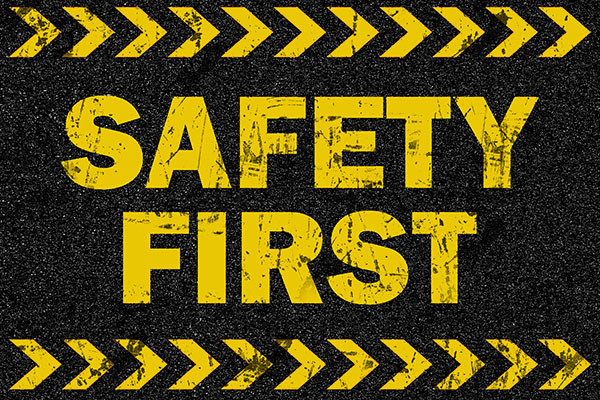 Safety in a Commercial Environment
With 30 years of industrial experience, we understand the importance of safety rules and regulations. Each facility we service has different safety policies and procedures.
Anthem Pest Control adheres to a detailed, customized safety program and we are ISNetworld compliant.
It is our policy to:
Create an environment where safety is always at the forefront of every task.
Promote a positive attitude toward safety.
Assure compliance with company safety, health programs and practices.
Ensure that every employee understands they not only have the right, but the responsibility to stop a job/task in order to prevent an unsafe incident from happening.
Document each and every treatment in the required manner.
Regularly review and evaluate safety and health programs to ensure thy are effective and up to date.
Provide employees with the necessary supplies to ensure all tasks can be done in a safe manner.
Maintain a safe and healthy environment for all.