A few bugs or rats may not pose an immediate issue in some commercial settings, but a few can quickly turn into many, and that does create a problem!
At Anthem Pest Control we tackle existing pest problems and perform routine prevention to avoid pest problems.
Treatment options include one-time calls as well as regularly scheduled applications.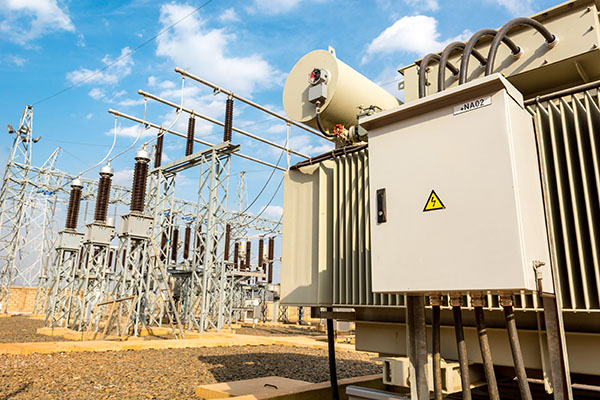 You can request:
Rodent Control (to prevent damage to expensive equipment)
Targeted Pest Control (to promote safety against specific pests like black widow spiders)
General Pest Control (to keep bugs out of your office buildings)
We are fully insured with:
General Liability Insurance
Workers Compensation
Commercial Auto Insurance
Safety training is an important part of our employee training. We are ISNETWORLD compliant and we recognize different facilities have their own safety policies and procedures which require compliance by third-party contractors.
"I have worked around heavy equipment for over 33 years since age 18. First in a water heater factory, then in open pit mining and even a titanium factory. We are used to working around hazardous industrial equipment and have an impeccable safety record doing it."

~ Gilbert Gurule – Founder of Anthem Pest Control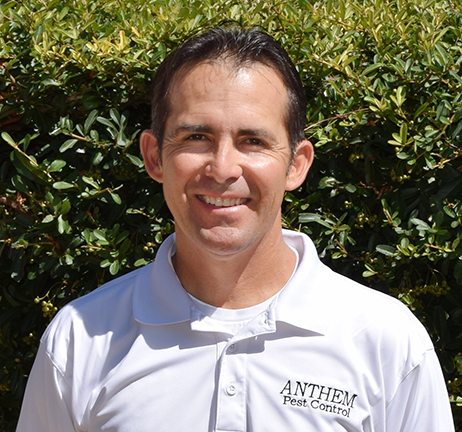 Our commercial customers span multiple industries and settings including:
Solar Farms
Power Plants & Substations
Equipment Yards
Industrial Production Facilities
General Office Buildings
Apartment Complexes
Restaurants
Storage Lots
Mines
And more…
With NO locked-in contracts, our performance is always on display. Pest control is one of the costs of doing business. When you use Anthem Pest Control, you can know the job is done right.
(References available on request)