Frequently Asked Questions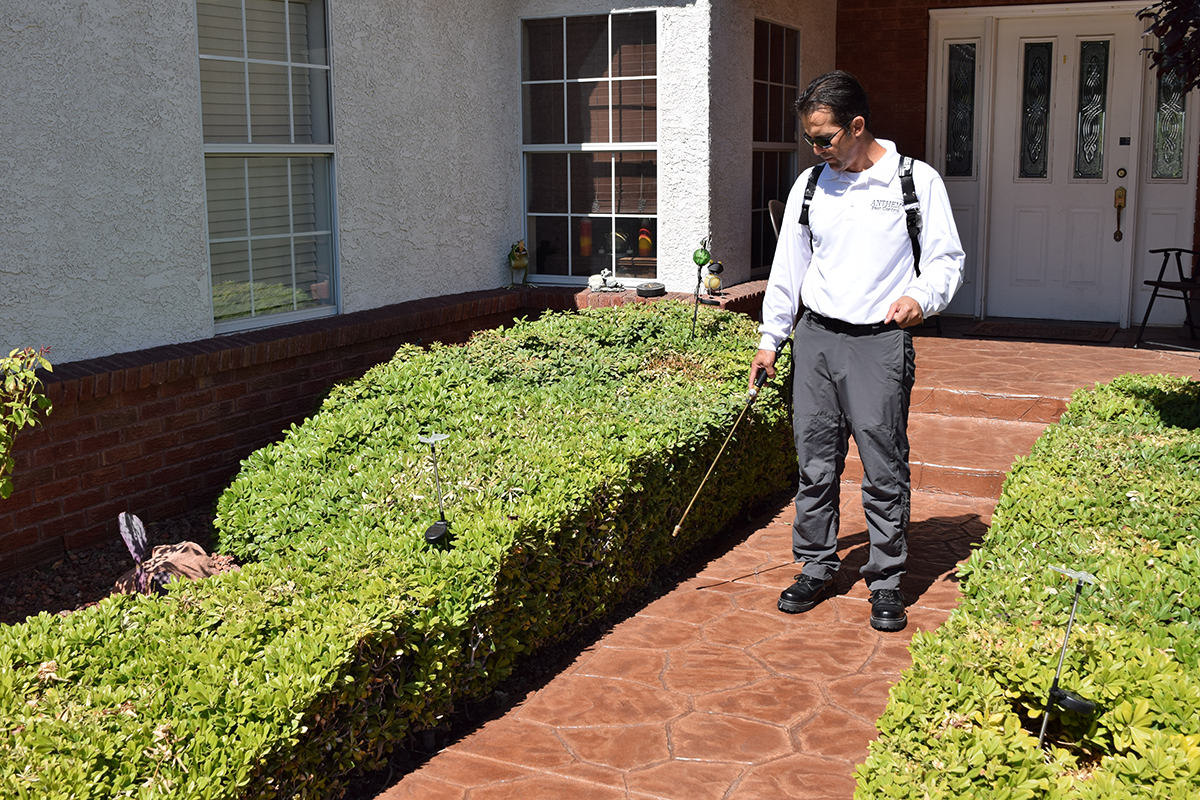 Fast and Effective
We quickly treat your infected areas with a fast acting formula that will ensure complete and lasting coverage. You will begin to see results within 24 hours of our treatment.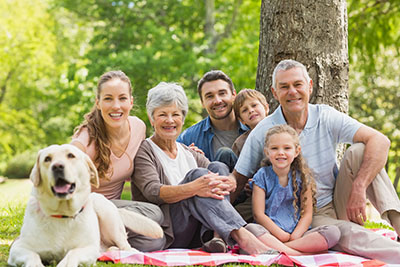 Family & Pet Friendly
All products are EPA registered and applied according to the labeled instructions to ensure the safety of your family and pets.
See Safety Information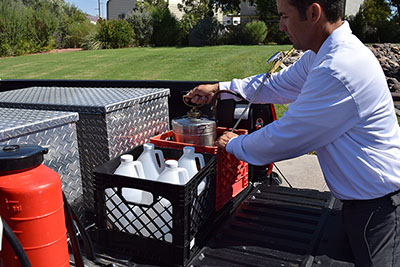 Fair & Affordable Pest Control
We offer the highest quality service at a great price in Southern Nevada. Residential customers are NOT required to sign lengthy contracts or pressured to buy unnecessary services.
Do I need the interior of my home our business sprayed?
No.  Applying a barrier on the exterior of your home will protect the interior.  There are situations where spot treatments of the interior is necessary and can be done on an as-needed basis.
How soon will I see results after treatment of my property?
You will begin to see results within 24 hours of treatment.
Do I need to be home for your pest control service?
No, as most of the service consists of exterior treatments it is not necessary to be home.
Does your service come with a guarantee?
We offer a 30 day guarantee for our pest control services. We will retreat the problem areas at no additional cost if the first application is not effective.
Do I have to sign up for a monthly contract?
No.  We do not require our residential customers to sign up for monthly contracts.  We do offer monthly options for regular treatments if necessary or requested.
Are your products safe for children and family pets?
Yes.  All products are applied in accordance with label directions to ensure the safety of your family and pets.
How often should I get my home or business sprayed?
We offer monthly, every other month, quarterly and one-time visits. Frequency depends on location of home and landscape surroundings as well as your tolerance of insects. We do recommend monthly service, however you can customize the pest control program how you wish.
How can I pay for your pest control services?
We accept credit cards, check, cash, venmo, zelle and apple pay for our services.
How soon can I schedule with Anthem Pest Control?
We respond to every phone call, text, and e-mail within 24 hours. In most cases, we can fit you in our schedule within 24-72 hours and can make exceptions for emergencies. Call 702-566-7057 or Text 702-524-7844 for the fastest response