Weed Control & Prevention
Weeds happen. Certain industries need to control weeds to maintain their equipment in optimal condition and sometimes even to comply with regulations.
Bare Ground Management for Commercial Weed Control is important for:
Industrial plants
Solar farms
Power substations
Mining equipment yards
Railroad sidings
Fuel storage areas
Pipelines
Fence rows
Airports
Tank farms
Gravel storage lots
Spillways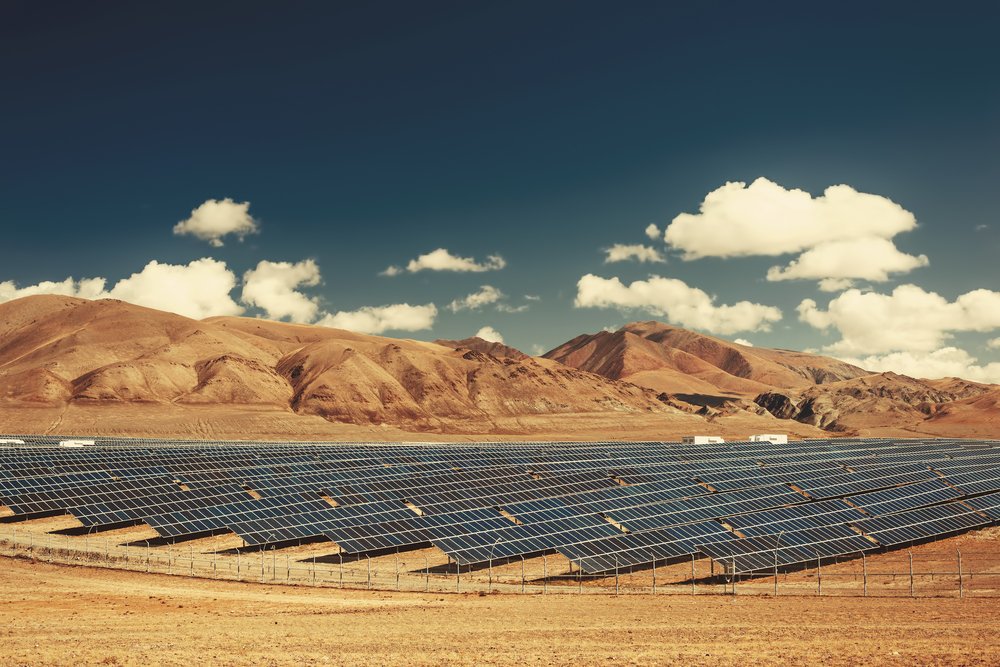 At Anthem Pest Control we help you maintain compliance with weed-free zone regulations and prevent damage to equipment by taking a pro-active approach to weed control.
Our approach includes:
Analysis of your soil to identify the ideal mixing and application strategy
Bare ground treatments with a pre-emergent herbicides solution
Regularly scheduled treatments to control a few weeds that always manage to grow during the year
One benefit to keeping weeds away is that it also helps keep pests away. Without sufficient ground-cover, many pests will look for a home elsewhere.
We are fully insured with:
General Liability Insurance
Workers Compensation
Commercial Auto Insurance
Safety training is an important part of our employee training. We are ISNETWORLD compliant and we recognize different facilities have their own safety policies and procedures which require compliance by third-party contractors.
"I have worked around heavy equipment for over 33 years since age 18. First in a water heater factory, then in open pit mining and even a titanium factory. We are used to working around hazardous industrial equipment and have an impeccable safety record doing it."

~ Gilbert Gurule – Founder of Anthem Pest Control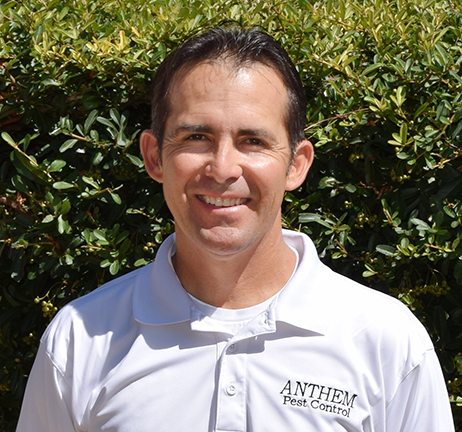 Our commercial weed control customers span multiple industries and settings including:
Solar Farms
Power Plants & Substations
Equipment Yards
Industrial Production Facilities
General Office Buildings
Storage Lots
Mines
And more…
With NO locked-in contracts, our performance is always on display.
Weed control is one of the costs of doing business. When you use Anthem Pest Control, you can know the job is done right.